Fun discussions about everything related to cars from technical how to talks to entertaining and sometimes funny anecdotes. join three people who know cars, technology and pop culture.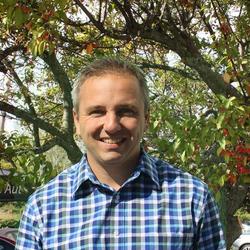 Mark Fuerbacher-President-Universal Imports of Rochester Inc.                                                                                                                                                    Mark has been in the European Automotive business for 28 years and has been seen on many news outlets as an automotive authority as well as being a Fairport Rotarian for 20 years. Aside from podcasting, Mark is a Lead Guitar player in the band Rise Again which donates all of its proceeds to people in need. If you have any Questions for Mark, contact him at mark@universalimports.com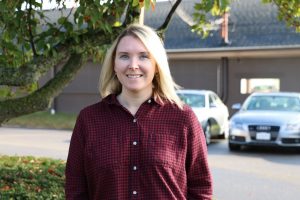 Erin Kain- Import car specialist–Universal Imports of Rochester                                                                                                                                            Erin has been working with Customers and Import cars for 5 years at Universal Imports in Rochester NY. She may not know a lot about movies from the 80s but she knows a lot about what it takes to pair a person with the perfect car and she has joined Mark on the journey into Podcasting.